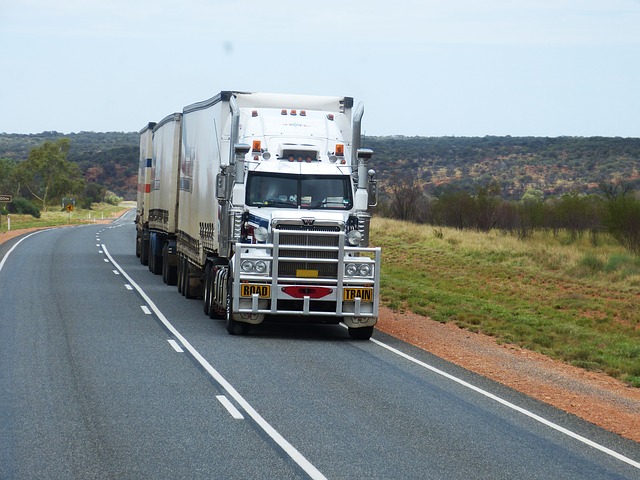 Service
Truck Maintenance: How To Keep Your Truck Up and Running
Whether you just bought a new truck for yourself or have had one for several more years, maintenance is a significant job in your life to keep your truck in its best condition. Managing regular maintenance of your truck may help you identify problems at an early stage. To avoid them becoming even bigger problems. Here, we show you the top 4 tips to keep your trucks up and running.
Top 4 tips to keep your trucks up and running
1. Change engine oil and filter frequently
Changing your engine oil and filter should be a regular part of the routine for a truck driver. Your engine's oil can easily become contaminated due to the dust particles and debris from the environment. The engine will, therefore, not work with quality. Your truck also needs clean air, so regularly change the oil filters for any dust and dirt build-ups.
2. Rotate the tires
Rotating your tires is another important maintenance tip. Doing this helps to prolong life and sustain the quality of your tires. Rotating your tires can also help mechanics identify any issues before becoming any more serious and harder to reverse.
3.Clean the exterior
Cleaning your exterior regularly may seem like a basic tip. However, it is equally important as anything else we have discussed. It helps protect your truck's paint from any dirt and rusting very early on. And if you live in a place where it can snow, it is even more important for you to be cleaning your exterior from any build-up that may ruin your truck's paint.
4.Regular Checkups
Just like we visit doctors regularly, your truck needs to visit a mechanic for quick inspection regularly too. Any expert will be able to make sure whether your truck is performing the way it should be and again help you avoid any issues that may become bigger early-on.
Ending Thoughts
These tips can help your truck avoid facing any issues and prolonging its life by ensuring its performance quality is up to par.