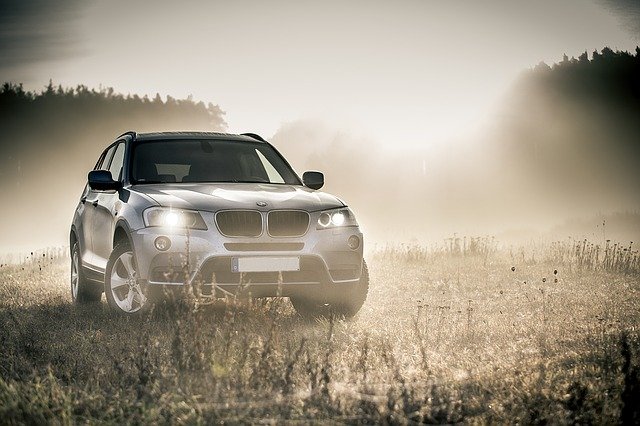 Motor Reviews
Which SUV is the one for you in 2021- A guide to SUVs
There is no doubt, Sport Utility Vehicles (SUVs) have become the most popular inventory item for manufacturers. These versatile vehicles allow you so much freedom to do almost anything with them. Off-roading on the beach? Or going on a family adventure, an SUV is your best bet for a comfortable, smooth, and memorable ride. We've listed some of the best SUVs for you to review.
Top Choices of 2021
1. 2021 Honda CR-V
This compact SUV is one you're going to love. It comes with an impressive passenger and cargo space. It has an excellent fuel economy for the class with quick acceleration. It is number 1 on our list for compact SUVs. However, its screen controls can be a bit slow and frustrating.
2. 2021 BMW X3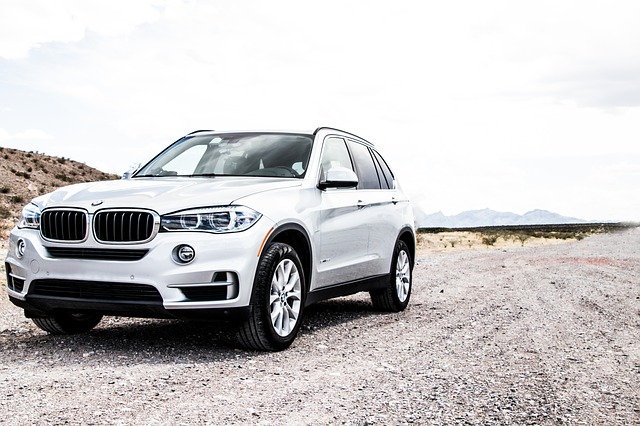 This is our next top luxury compact SUV. its spacious interior and easy-to-use features are what make it a favourite. It's a five-seater with 180-473 horsepower. The only downside is the price. Being such a luxurious car, it is much costlier than its rivals.
3. 2021 Hyundai Kona
The 2021 subcompact Hyundai Kona is one of the most well-rounded vehicles of its class. It has an upscale cabin, poised handling, and a comfortable ride with 147-175 horsepower. It is, however, less spacious than its rivals.
4. 2021 Audi Q3
This luxury subcompact SUV is ranked near the top for its high-class cabin materials, comfort, and an interior full of intuitive features with a horsepower of 228. Cons include the low cargo space, unrefined transmission, and below-average fuel economy.
5. 2020 Ford Expedition
The 2020 Ford expedition is one of the larger SUVs with a Horsepower of 375-400, an upscale interior, and a muscular turbocharged engine. It's a 7-8 seater with an elegant design. But due to its size, it can be challenging to manoeuvre in tight spaces.
Ending Thoughts
This read can help you decide better for yourself and hopefully have you make the right decision on your next SUV.