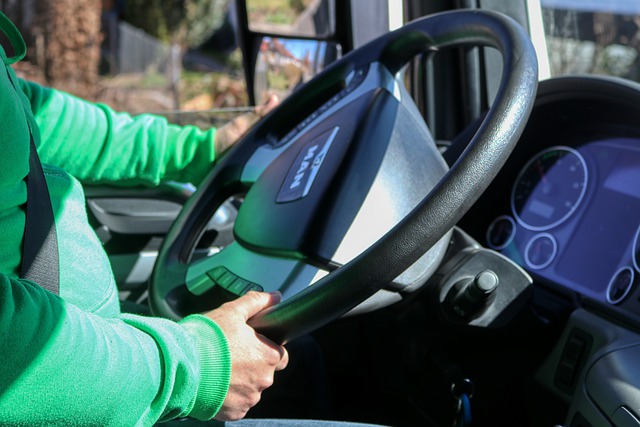 Service
The Essential Truck Driver Safety Tips
Drivers' safety isn't just essential for their health but also for others' health and well being. Truck drivers face the highest numbers of injuries daily, and it is necessary to ensure truck drivers' safety measures. By improving truck drivers' safety, you provide their protection and reduce the costs associated with their lifetime insurance, billing, medical treatment, etc. Find below a few fundamental safety tips for truck drivers.
Safety Tips for Truck Drivers
Encourage Drivers to practice defensive driving
Defensive driving means to cope up with challenging road routes and act defensively towards sudden changes in driving on road conditions. Drivers can undoubtedly reduce the ratio of accidents by using defensive strategies. This will help make themselves and others safe and eventually result in less accidents.
Prepared for emergencies
While driving on long routes, conditions can change suddenly. It is essential to prepare everything to cope with specific emergencies, for example, stocking up with water, first aid kit, food, clothes, and blankets to deal with harsh environments.
Always signal
Drivers who take long routes in peak hours depend on signals for emergencies and limit collisions' chances. Moreover, strict laws are made for drivers' safety. For example, it is mandatory for them to give the correct signal while changing lanes to avoid harmful situations.
Avoid Distractions
It is crucial for drivers to keep both hands on the steering wheel and sit firmly on the seat to avoid any kind of distractions while driving; this gives maximum control over driving while reducing the chance of distraction.
Note: Drivers should not use their mobile phone while driving as this is the primary cause of global accidents statistics and the utmost distraction to a driver.
Seatbelts
Drivers need to ensure always to wear adjustable seat belts while travelling. Seat belts are the most protective item of any vehicle. Seat belts save hundreds of lives every year.
Conclusion
As you may deduce, the above tips are highly fundamental to follow to ensure a safe trip for everyone and drivers.