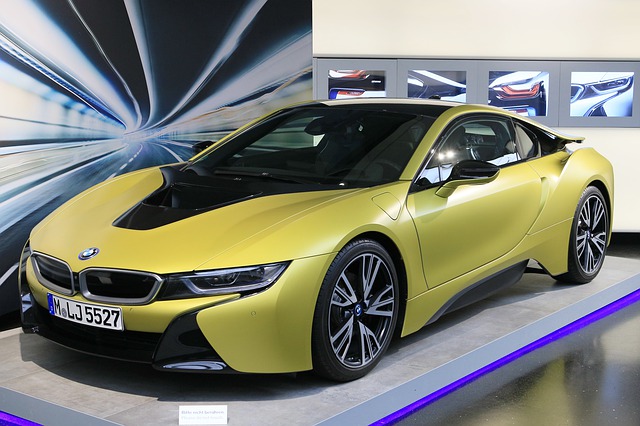 If you want a show stopper that looks fast and drives faster, you need the BMW i8 2020. Starting at a whopping $148,495, it not easy on the budget, but it is excellent for a Hybrid Sportscar. With dihedral doors opening on either side to a potent powertrain. This beast is every sports car fan fantasy. It is also quite user-friendly and comfortable for everyday use. But it is a little low on storage, and one has to compromise on the cabin access. Otherwise, it's a great buy!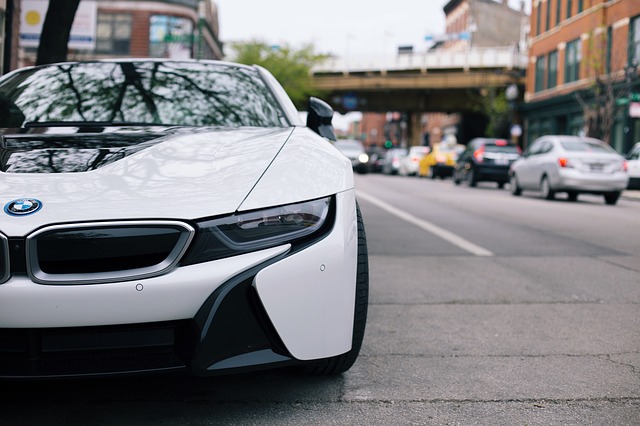 How's the drive?
If you are here to get details on the review of the i8 BMW, this is the perfect place to start. We have here a comprehensive guide to get you started!
Performance.
It has a single powertrain in i8. It has a turbocharged 1.5-litre three-cylinder gas engine with an 11.6-kWh battery pack and two electric motors. The trinity of muscle causes gives a colossal total of 369 horsepower, capable of driving all four wheels. However, even though it is not the fastest supercar in the market. However, it can sprint from zero to 60 mph in 4.1 seconds. You can feel the road bumps but never too harshly.
Fuel Economy.
The cars EPA fuel-economy ratings are not as top-notch as other sports cars but, they are certainly better than most. It gives a 35 MPGe and goes for 22 miles on electricity alone during a standard 200-mile highway fuel-economy test.
Interior.
This car does not cramp the people inside. The i8 BMW accommodates only two people inside. The standards include leather interior here and there heating in power seats. Other features like cooling seats, power-adjustable steering wheel, etc., are not available. The luggage space is relatively low, and if you are someone who packs up heavy, get something else or do not pack up.
Other features:
8.8-inch touchscreen

Apple CarPlay

Standard driver-assistance technology